When I think of my childhood and my fond memories, I thinks about running around in the long grass, bare foot, with my sister. This is one of my favourite memories from childhood. Closely followed by fish and chips down by the seaside, with the seagulls squawking.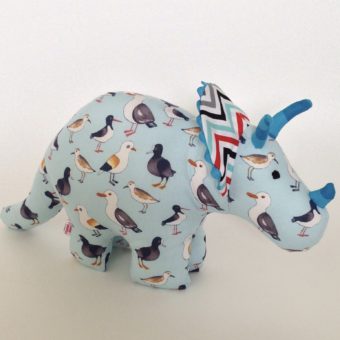 We all have fond childhood memories – what was yours?
Wouldn't it be nice…
Wouldn't it be nice to be able to keep these memories forever and not let them slip away. To be right there, back on the family boat, with just the hug of a soft toy?
Whether it is a farming memory in the great Waikato or a more seasonal memory. Skiing at the beautiful southern Alps maybe?
With our huge range of fabrics, always changing as we make our 100% unique soft toys, we are bound to have something to bring back your childhood memories. Not only that, but to also make new childhood memories for your special child.
Creating New Memories
What I love most about memories is getting to create new ones with my special little people.
I took them back to the UK for the first time last year and it was amazing to be able yo share my childhood with them Reminding me of my fond memories and also creating some new, amazing ones for them.
So head on over to our soft toy range today and start enjoying the smiles and laughter of your special child tomorrow!