This past weekend we celebrated my little girls 7th birthday. This felt crazy for some reason – how did my baby get so old? lol
This year we did a garden party. I LOVE giving a good kids party, but I have to confess it doesn't always come easy.
In the Beginning…
I started my kids birthday party hosting slowly. A simple cake, a few close friends. Nothing too over the top.
And then one day, my son wanted a superhero party and I went full themed! We designed an obstacle course in the garden. The food was all themed – complete with themed names lol! I had gone crazy!
For the next ew years – it was on! I had discovered Pinterest and I was loving it. Plus, being creative meant I was able to add a little spark to the subtlest ways – loved it!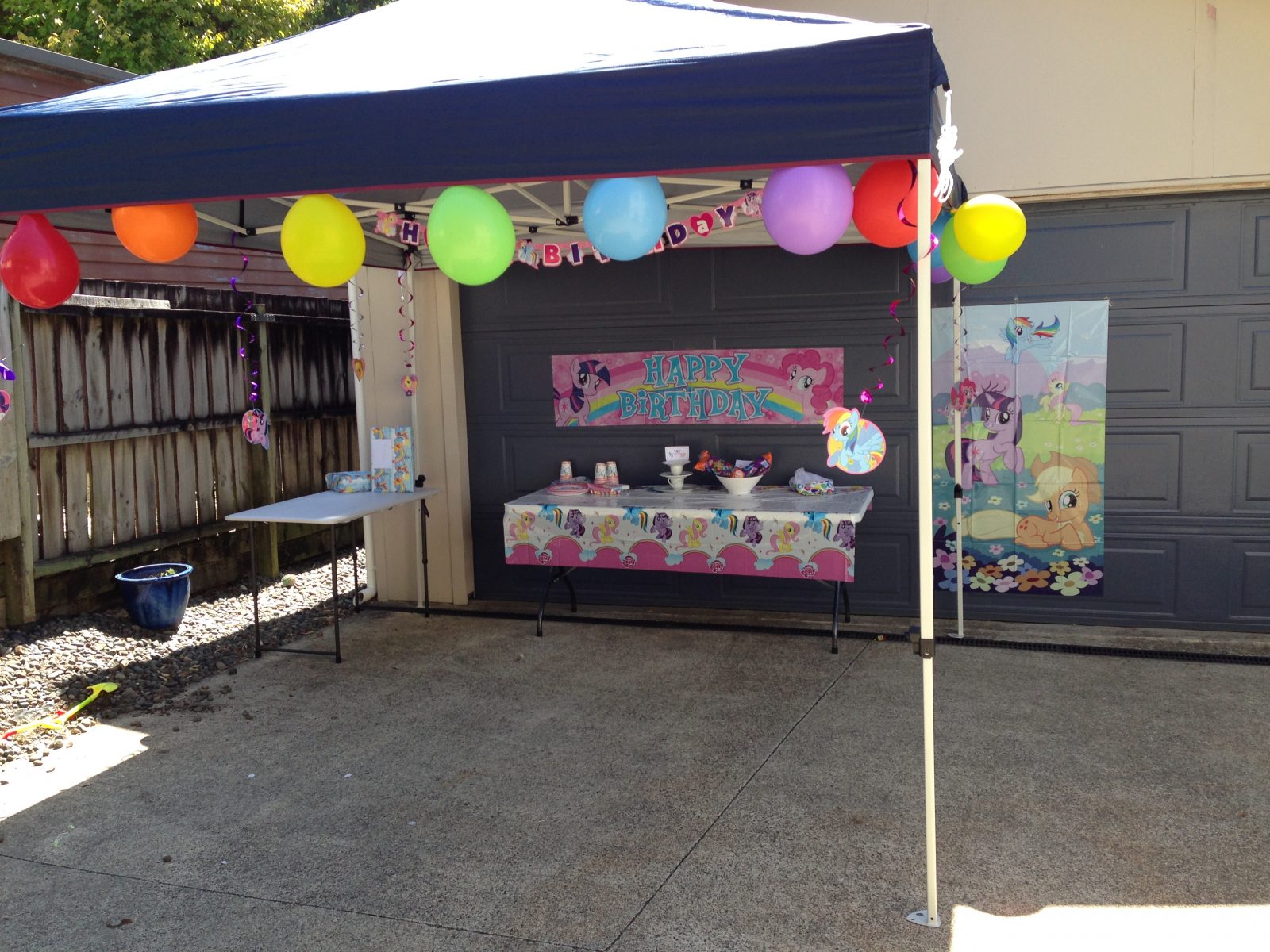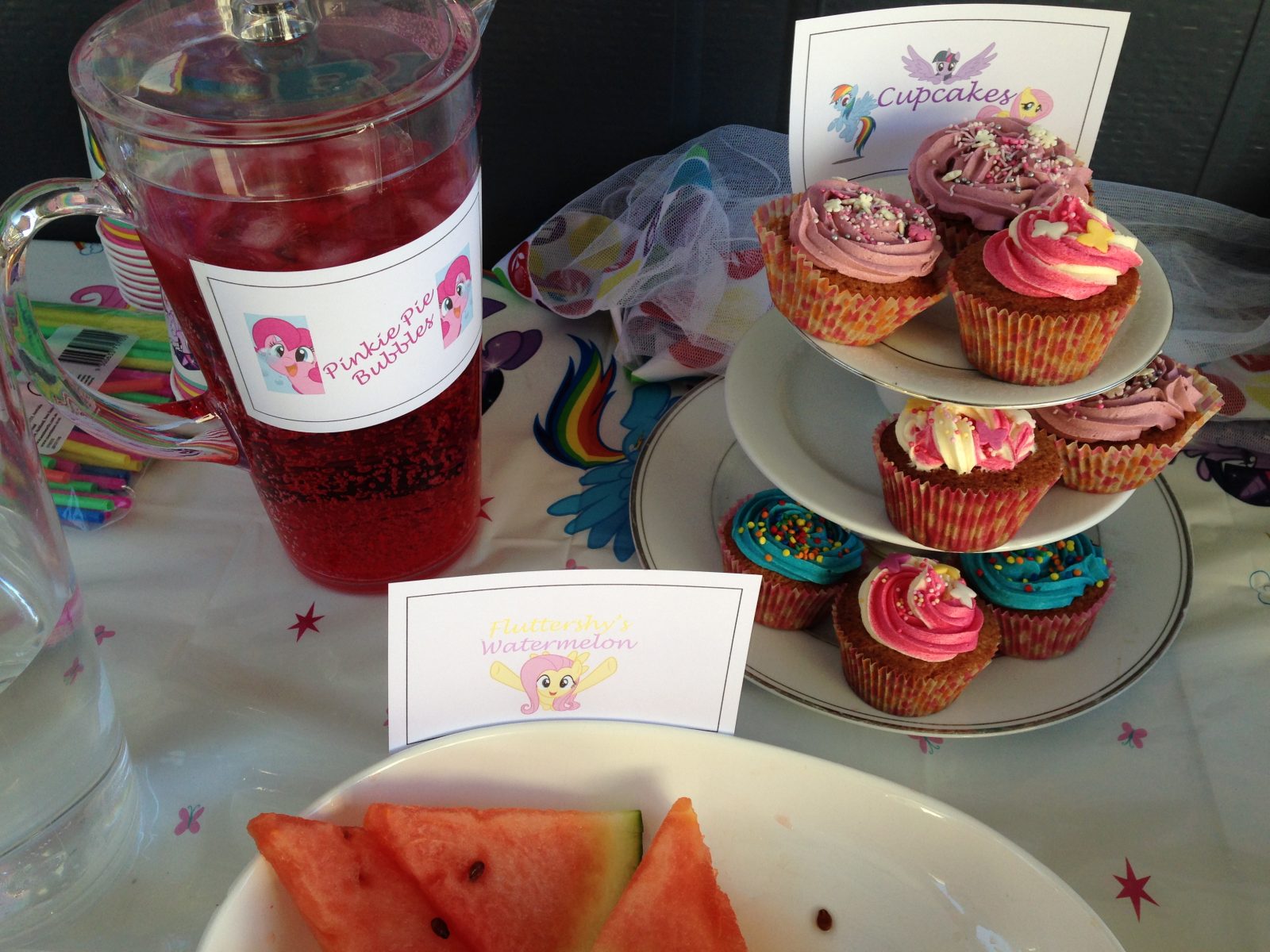 What Happened Next
Then the love ran out. I found them exhausting. The expectation became too much. So I stopped. We had a few much smaller affairs. We did the colour run as a family. We did laser tag with pizza. I didn't even bake their birthday cakes.
I got criticised heaps for this – especially not baking the kids their birthday cakes. But hears the thing, the burn out I felt at the end of last year had been coming on for some time.
The depression from a few years back, new meds, pushing through the exhaustion. Not listening to myself or even giving myself time for anything other then work and other people.
Then Something Changed
My daughters birthday was sneaking up and I noticed I was dreading it. I sent out the invitations with trepidation waiting for the dread to come back. It didn't…
I booked the date. We sent out the invitations. We settled on a pretty garden party (when it because really obvious that a pony party was going to be just too hard).
Off to the party shop, I went and I found heaps of amazing ideas. My creative brain was back.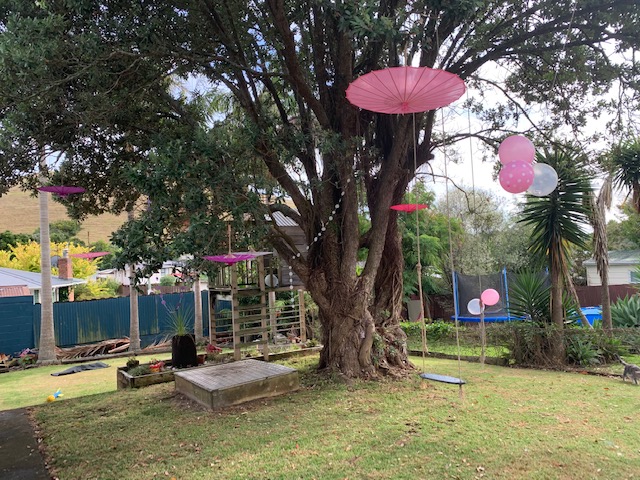 I decorated our pohutukawa tree. I decorated the gazebo and I made cupcakes again – and I absolutely loved it!
Some Times All We Need Is a Rest
What is the saying? A break is as good as a rest? Or words to that effect. It worked absolute wonders for my creative inspirations, my motivation and my appreciation of my amazing family.
The journey is hard, and I'm sure it's not going to get easier. But I'm going to keep going and love the moments when everything works.
Until next time – take care of you!
Tracy
xXx